Different Types of Guns Used for Window Caulking and Other Jobs
In order to seal joints and seams, you can always consider using a caulk gun. The gun allows you to apply caulk in hard-to-reach areas. Traditionally used in the wooden shipbuilding sector, the use of caulk has become quite common in almost all fields now. Whenever you need something to seal a joint, you can reach for your caulk gun to get the job done. Many people now go for window caulking to improve energy efficiency, but they often find it confusing to select a right type of gun for the job. In most cases, it is better to call in a professional to handle all caulking jobs, but you can certainly caulk your windows by opting for a right gun. Here are three of the most common types of caulk guns you will find in the market: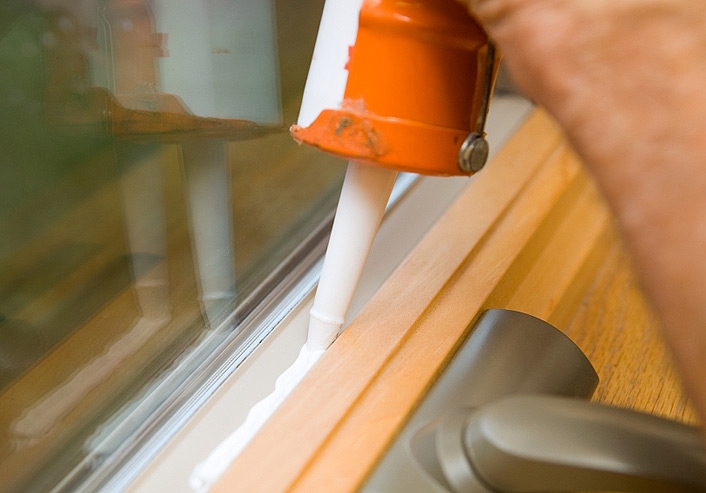 Ratchet Rod Caulk Gun: When you talk about the most popular type of caulk gun being used by home users, it has to be the ratchet rod gun. You can easily find these guns in most hardware stores. It comes with a ragged push rod that helps the caulk come out of the tube. To make it work properly, you will have to learn how to apply the correct amount of pressure. In order to stop the flow of the caulk, you will have to pull back the rod after turning the gun upside down. You will be relieving pressure by making these moves and this will stop the flow of the caulk. You need to keep in mind that ratchet guns may come with different thrust ratio, but most of them are likely to have a ration of 5:1. While the gun may not be that expensive, it may be a bit tricky to use, especially if you have not used a caulk gun before.

Smooth Rod Dripless Gun: It is also a popular type of caulk gun, and it is preferred by home users because it is not as pressure sensitive as ratchet rod guns are. Something that sets these guns apart from ratchet rod guns is their thrust ration, which is 10:1. There is a spring-operated rod that allows you to adjust the pressure while using the gun.  The flow of the caulk will continue as long as you keep squeezing the trigger. Simply release the trigger to stop the flow. If you are new to caulking, you will it much easier to use a smooth rod caulk gun.

Electric Caulk Gun:  If you have to caulk windows frequently, you may want to invest your money in an electric caulk gun. You can find a battery-operated caulk gun as well, which may be a good option considering that an electric caulk gun has to be plugged into the wall. These heavy-duty guns are not that suitable for home users with rather simple window caulking jobs, but they are easier to handle.